About Us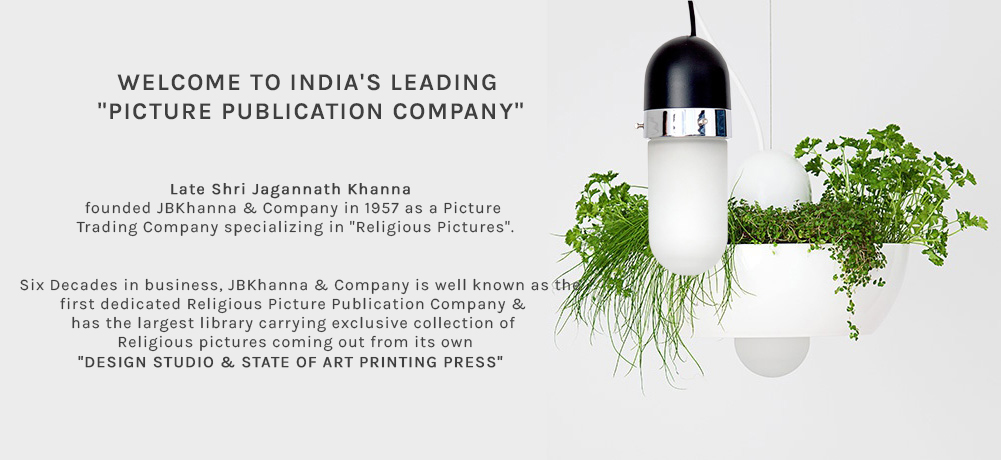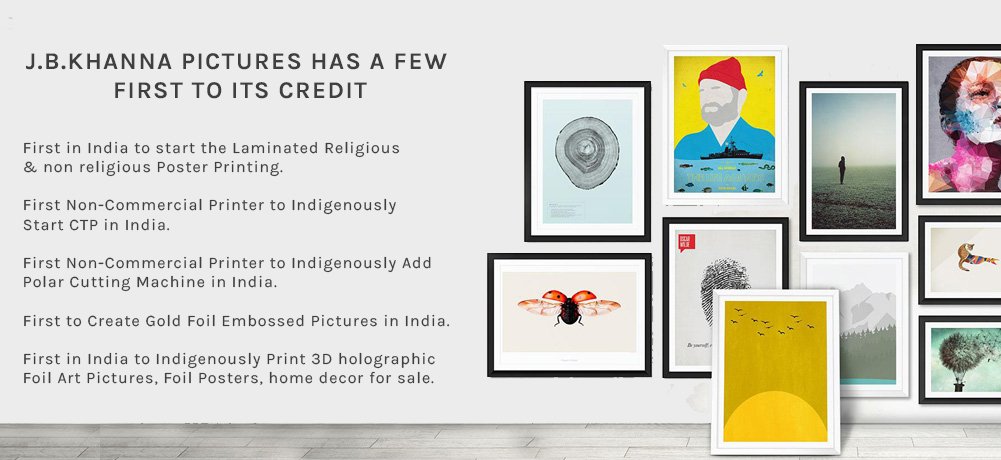 J.B.Khanna Pictures

JBKhanna Family Run Enterprises is now with the 3rd Generation continuing the saga to bring a few more FIRSTS in printing core competency which Shri Jagannath Khanna begun.
JBKhanna is committed to customer satisfaction by offering world class quality products as resonable prices.
STATE OF ART PRINTING PRESS
Multi colour Printing Machinery
Fully Automated Laminated Machine
Dedicated Machine for Printng 3D holographic artworks
Sticker Gumming Machine
Polar Cutting machines
Design Studio(Pre-Press)
CTP
High End Flatbed scanner with copy dot function
Larger servers Using Apple Mac & PCs connected to High end Digital printers



History
1957 - Founded JBKhanna & Company, in Chennai
1984 - Lamination
2002 - CTP
Showroom - Since begining
Quality
Best Paper
Best Ink
Best Machines
Best Packing
Services
Poster Designing B & W to Colour
Re-Creation Designing & CMYK Multi colour Printing
Plate Making(CTP) & Copy Dot Scaning
Poster Lamination & Die Cutting Stickers
Dedicated Machine for Printing 3D holographic artworks
Sticker Gumming machine.
Sales network
Our sales network is spread all across the globe
Showroom Posters
Religious & Non Religious
Glass cutters
Frame Cutting Machine
Framing
Warehouse carry ex-stock
Employment
We owe the success to the dedication of our employees.
Our gratitude to our employees who have been working with this organization since establishiment